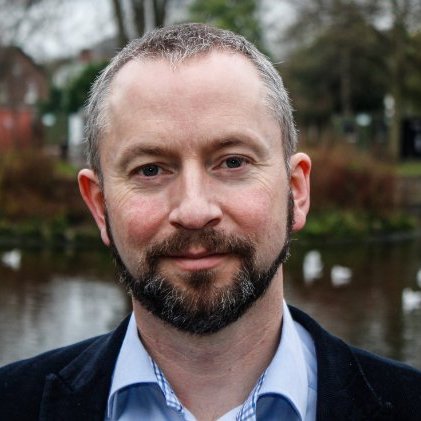 I have over 20 years of high-level experience in the Environmental industry, across a range of management, commercial and technical roles. A qualified chemist, with specific expertise in wastewater and industrial hazardous waste, I help clients to find innovative solutions and to deliver their project goals.
I have managed short and long-term projects, ranging from one-off problem-solving to complex multi-million Euro capital and operations processes. Responsibilities have covered Commercial, Budget, Technical, Operations, Personnel and many other aspects of project management.
I bring experience, innovation, commercial awareness and energy to any project, and I'd be delighted to discuss your needs with you.
Call now
for free consultation
: +353 86 820 0771
Mail now
free consultation
: finbarrpyne@castlegale.com